Pictures, speeches and statements from the first annual International Women's Day workshop held at Royal Elephant Hotel from the 8th to the 9th of March 2014.
Arrival of delegates
Delegates from across the country arrived in droves to attend the special gathering of Women Military Veterans held in Centurion, Pretoria.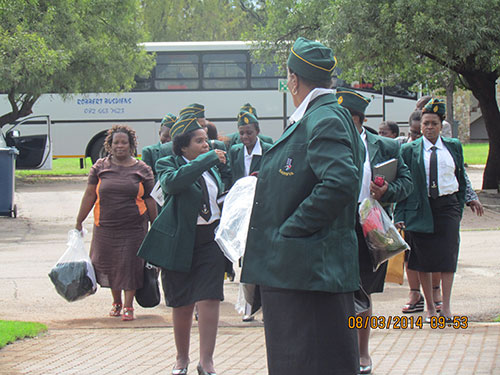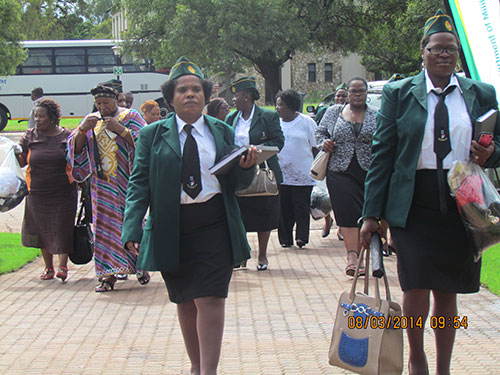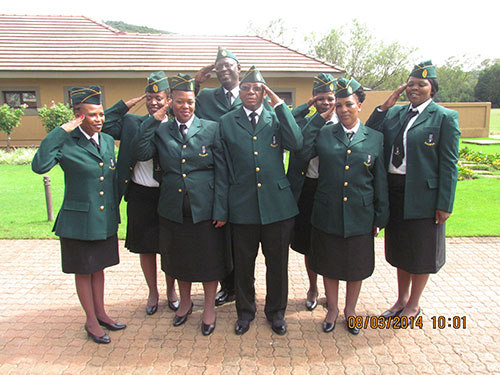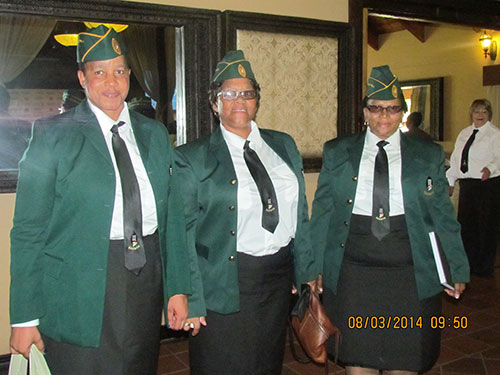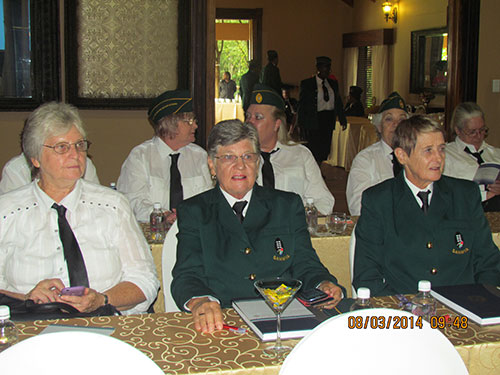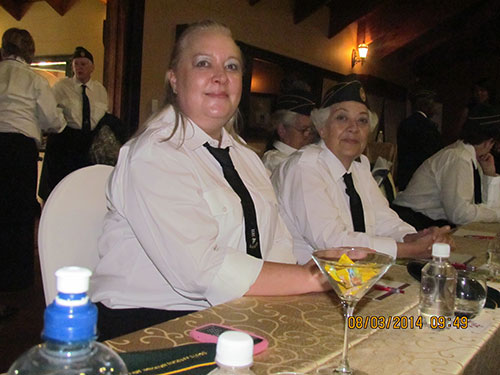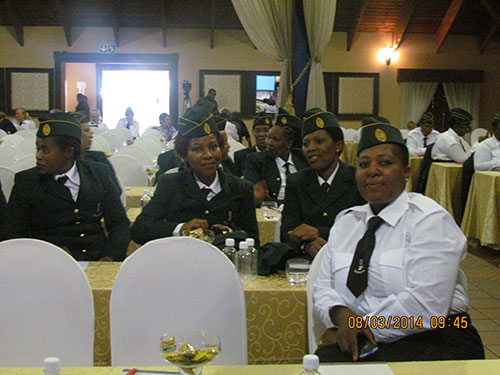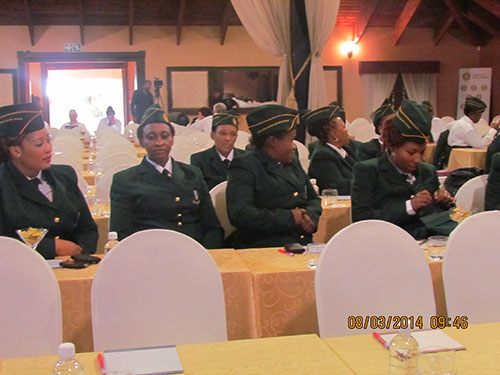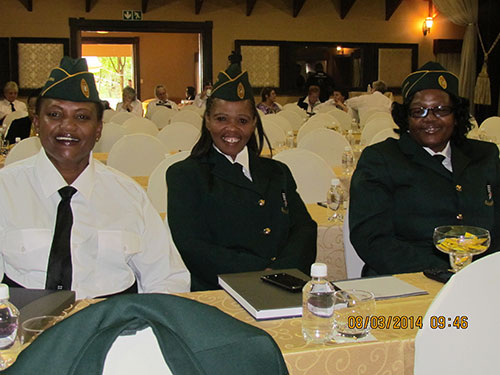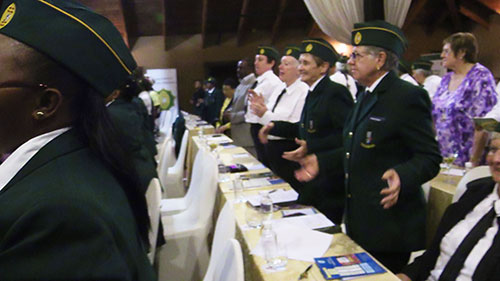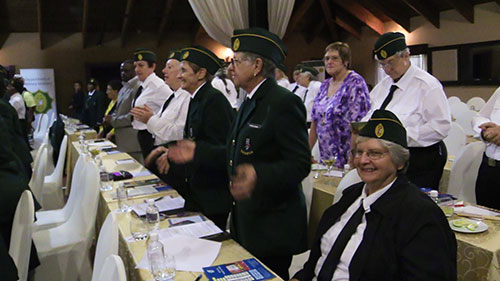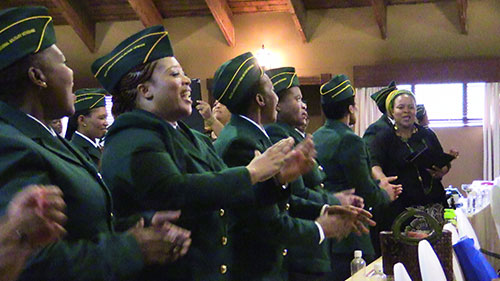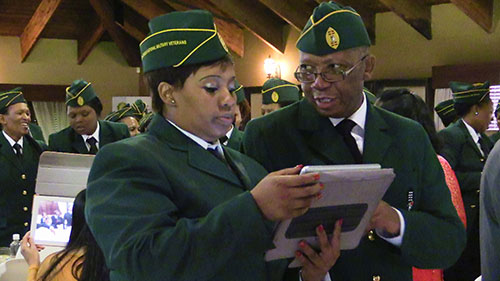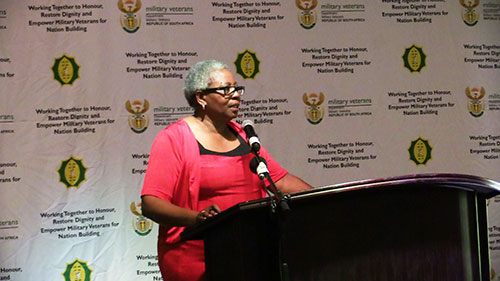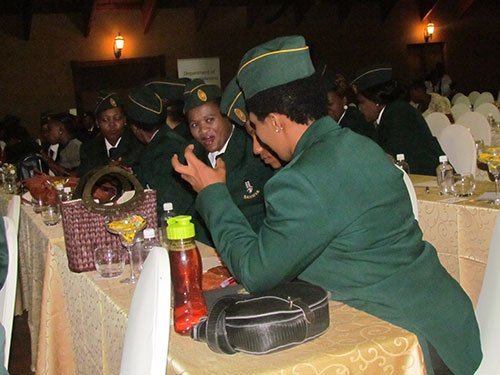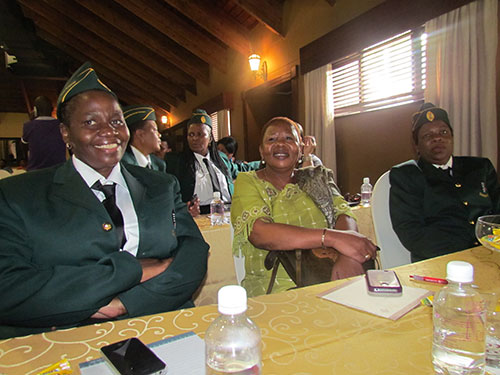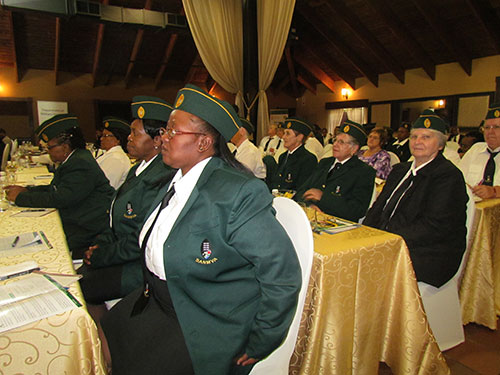 Minister's arrival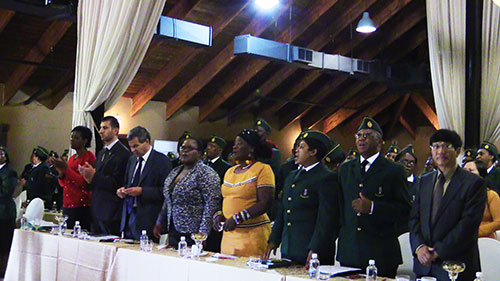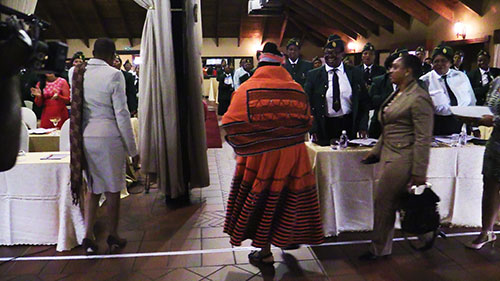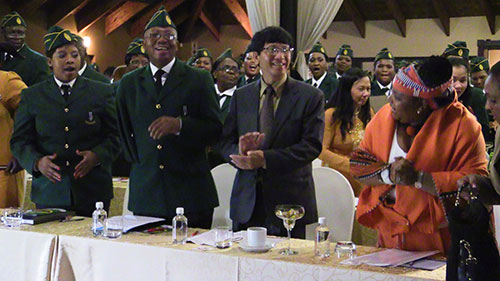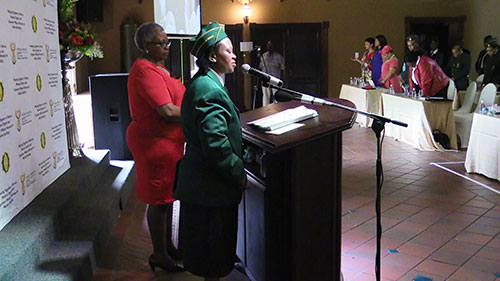 Messages of support from International delegates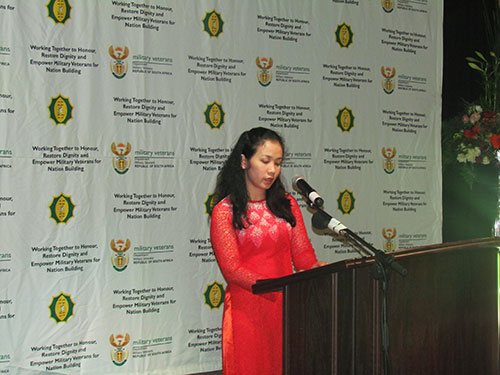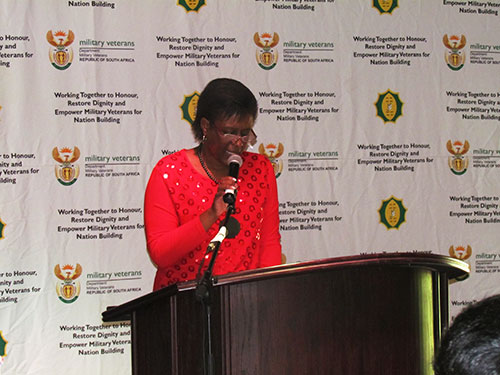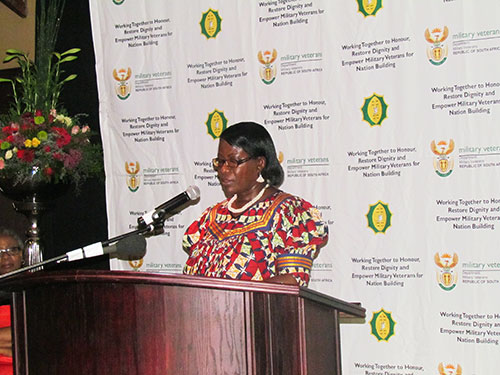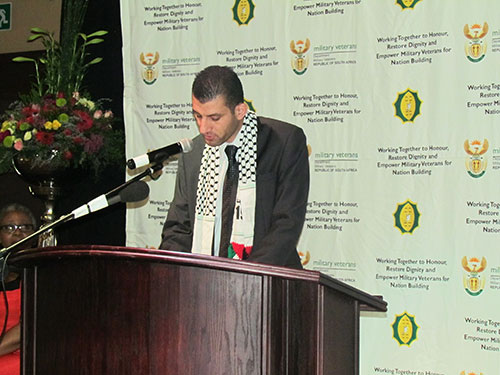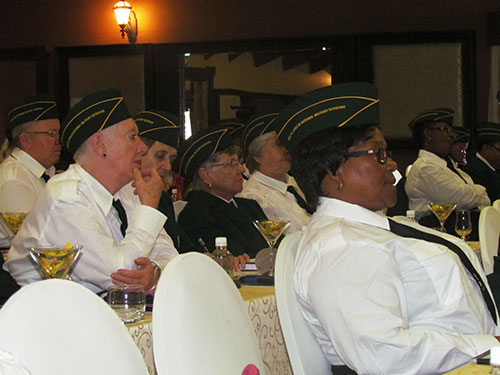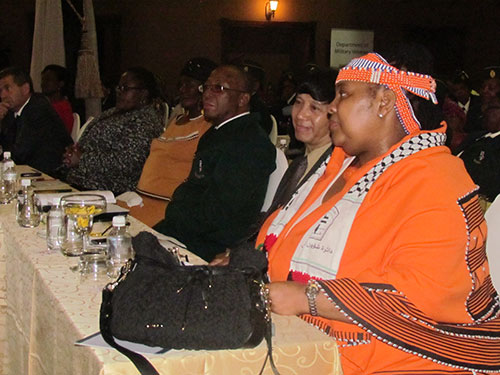 Address by Minister
Speech by Hon NN Mapisa-Nqakula on the occasion of International Women's Day commemoration by Women Military Veterans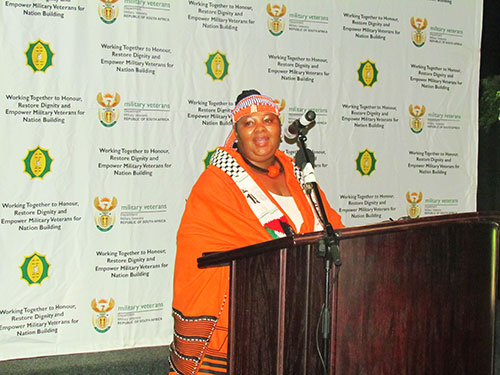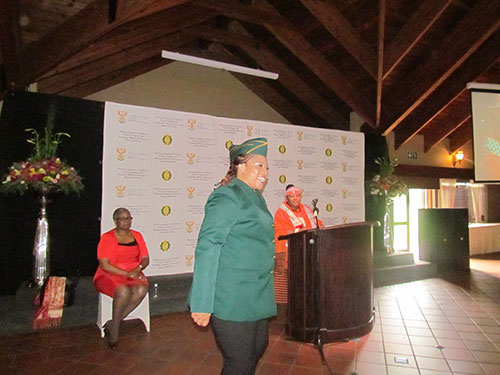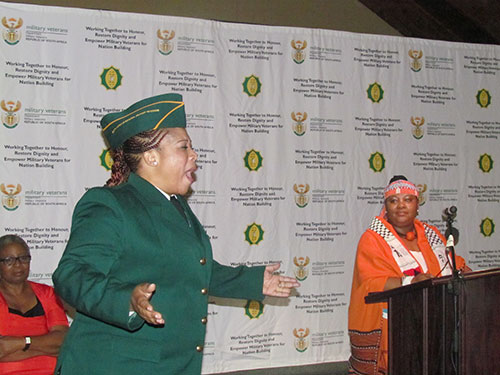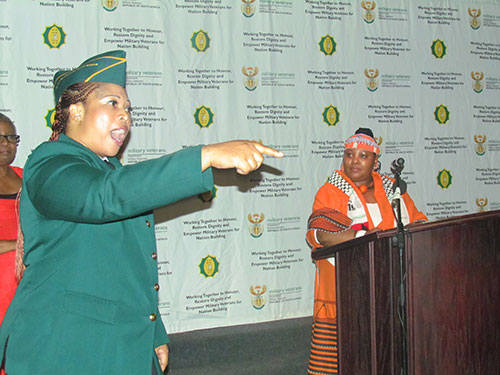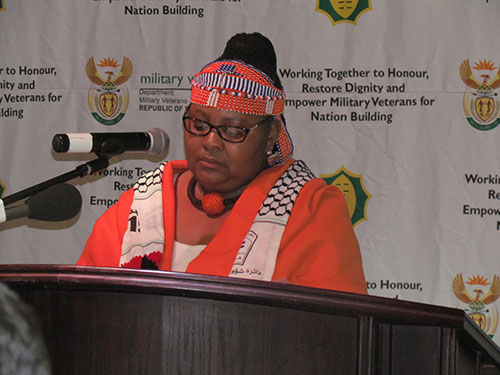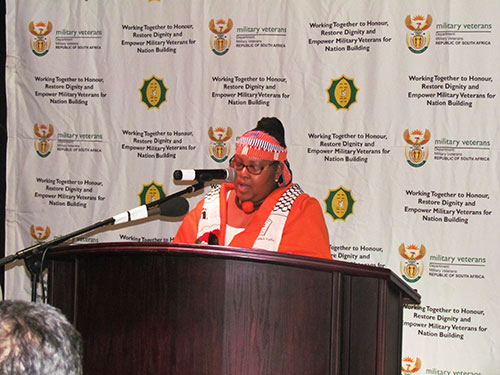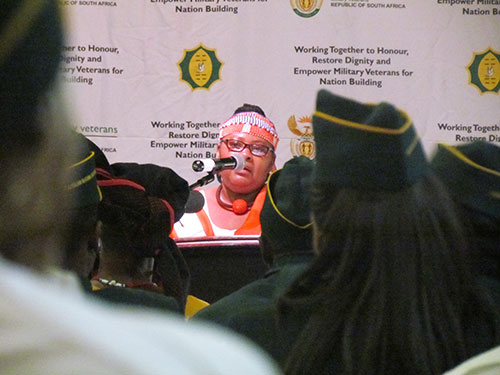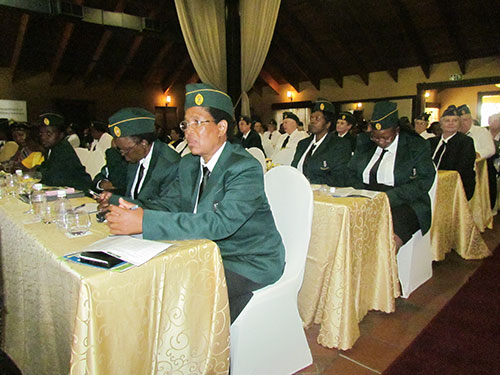 After the Minister's address
Minister Mapisa-Nqakula posing for pictures with fellow Military Veterans and dignitaries.